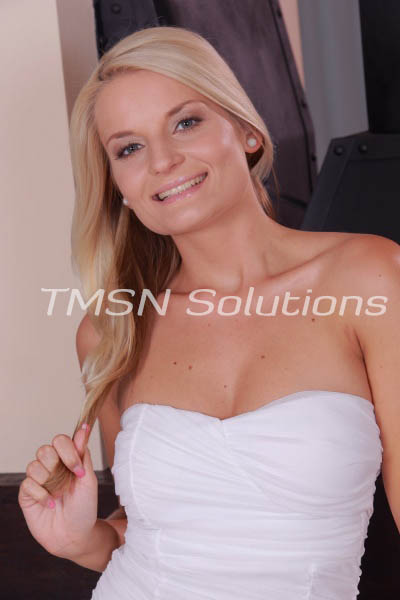 It was my smile that first attracted Doug to me. He would always say as much. "Such a kind smile." He'd tell his friends when speaking about me. But I'm far more than a 'kind smile'. I'm also a dominating bitch and what Doug doesn't tell his friends is that soon after we began our relationship, I turned him into a CUCK.
I've shared with you before that my relationship with cuck's is a bit, unusual. I know most wive's enjoy turning their husband into a sniveling, begging, cock sucking cuckold but I prefer to watch my boy toys serve my husband. He works all the time to provide me with such a great life. It's only fair I find him a sissy boy or two to fuck in the ass.
So nowadays, Doug gets to enjoy my kind smile while he is under my husband's ball sack. Licking up the fresh CUM that's dripping from my stretched open, used pussy. He doesn't even wait for my husband to pull his cock out before he gets to cleaning up my sperm-filled hole.
He really is a useful little fuck. A cuck like no other. He doesn't even bother to ask if he can cum until my husband is utterly satisfied. Could you be as good of a little fuck toy for my husband and I to use and abuse as we see fit? I bet you'd do just fine.
Feisty Felicity 1-844-332-2639 x
https://phonesexcandy.com/felicity/
https://phonesexmams.com/felicity/