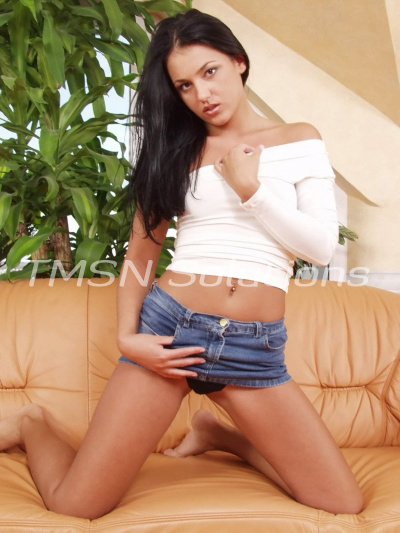 Avery  1-844-332-2639 ext. 228
It's my sweetheart's birthday today! He is kind, funny, sweet and super sexy! We have the BEST time together and I knew I wanted to do something really special for him for his big day.
We looove playing with really busty girls together. Getting them naked and then inspecting every inch of their delicious, naked bodies is something we like to indulge in. Last weekend an acquaintance, we'll call her Miss. Andrews, was flying in from London and I knew she would be the perfect girl for a birthday surprise. So I invited her over with a promise of a wonderful dinner. That part was true, well at least for my lover and I….
"Hey sweetheart I'm home!"
"Hi darling. How was your day?" I replied.
"Pretty good! I'm so looking forward to just unwinding with you tonight. Opening a bottle of wine, doing a few crosswords, cooking a nice dinner and then perhaps giving you a foot massage while we listen to some podcasts"
"I would love that babe! But I have something else planned for us this evening…"
As we turned the corner into our living room her saw her. Miss. Andrews was right in the middle of the room with nothing but a strategically placed bow covering her delicious bits. We often incorporate bondage into our sex life so I had bought a lot of extra red ribbon and bound her arms, legs, breasts and ass really tightly. I wanted this to be a gift he was going to unwrap with pure pleasure. 
As he walked over to her his eyes were wide. Her beasts were overflowing and he could barely keep his hands off of them. He traced his fingers over each ribbon. Her body was soft so by making the ribbon really tight her few extra pounds were puffing out over top of each bind and looking like it they were going to burst. When he got to her thighs I knew he was in heaven. They were meaty and lush and as he pinched them Miss. Andrews let out a squeal. My man was instantly hard as he heard the distress in her squeal and the panicked look on her face. She knew what was going to be happening tonight.
You see, we are a perfect accomplice couple so we were going to be doing much more than just playing with Miss. Andrews. You could almost see her heart beating through her chest as we looked at her with hunger in our eyes. Mmmmm that chest of hers. As my lover moved his hands from her thighs up to her breasts I could tell he was a kid in a candy store. Easily an F cup size, Miss. Andrews breasts were a perfect match for our desires.
I couldn't hold back either and moved in on our prize. My lover was caressing her breasts and pulling on the ribbon when I joined him. While I was tempted to follow his lead I had brought him some scissors so we could officially start our dinner journey. I handed them to him and he cut open the ribbon that was binding his gift. Her breasts were bound so tightly that they burst out of the restraints as soon as the scissors closed.
As soon as her body was free we were like vampires ravaging our prey. Her breasts were incredible but we realized we needed a closer inspection of her entire body. So we took her into our kitchen and placed her down on our work surface. I poured coconut oil all over her naked, pillowy body and we started massaging her. He started at her feet and I her shoulders. Every inch of her was now glistening with oil and as we looked at each other we knew Miss. Andrews was ready for the next step in our ritual….
But first I wanted to do something special so I asked my man to shut his eyes. I put a candle in her mouth and lit it up. When he opened his eyes I sang happy birthday and he blew the candle that was burning between her full, soft lips. I gave my man a huge kiss and told him that he deserves all of this and more. I hope he has an incredible year full of laughter, happiness and deliciously beautiful women. Then, when the smoke had cleared and the candle was out we walked slowly, hand in hand, to our dinner. It was going to be a succulent night… 
Avery xo
1-844-332-2639 ext. 228
https://phonesexcandy.com/avery/
http://www.teenbabesphonesex.com/avery/
Want to read more of my hot blogs?
https://tlcphonesex.com/author/avery/
https://phonesexcandy.com/author/avery/
http://www.teenbabesphonesex.com/author/avery/
http://www.sinfullysexyphonesex.com/author/avery/